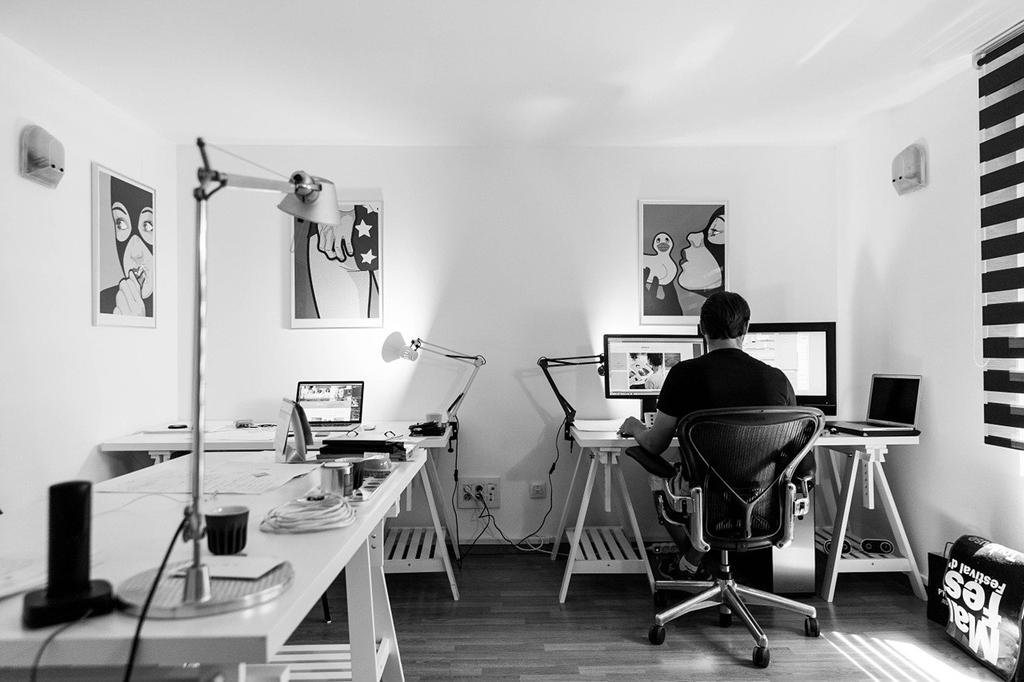 What is a software house? Advantages and disadvantages
The dynamic development of the Internet, and thus the increasing complexity of the emerging problems, forces specialization within the interactive industry. It is difficult to find a company that would deal simultaneously with the positioning, development of Internet software, copywriting, webmastering, promotion and marketing. Where in all this are software houses and what are the advantages and disadvantages of using their services?
What is a software house?
Software house is a relatively young term. It defines a company which deals with creating internet software, dedicated mainly to external clients (individual and business), although there are also entities which prepare software for their own needs.
Software created by software houses differs from a regular website project in its complexity, thanks to which the client receives a "product" that is fully tailored to individual needs. That is why the project is preceded by a detailed business analysis. Moreover, programmers working in software houses are expected to have more advanced technical knowledge, which goes beyond the ability to create simple websites and online stores.
What is more, software houses not only create software, test it and implement it, but they often deal with administration of the prepared service. Such entities usually offer the following services:
creation of technically advanced websites,
creation of responsive websites,
creating loyalty programs,
creation of e-financial systems,
creation of online stores,
creation of web applications,
creating B2B and B2C platforms,
IT consulting.
However, the above catalog of services does not exhaust all the tasks performed by software houses. They are also often responsible for creating complex solutions in the field of business analytics, semantic technology or CRM management support. The common denominators of all these activities are high complexity, time-consumption and necessity of applying advanced technical knowledge.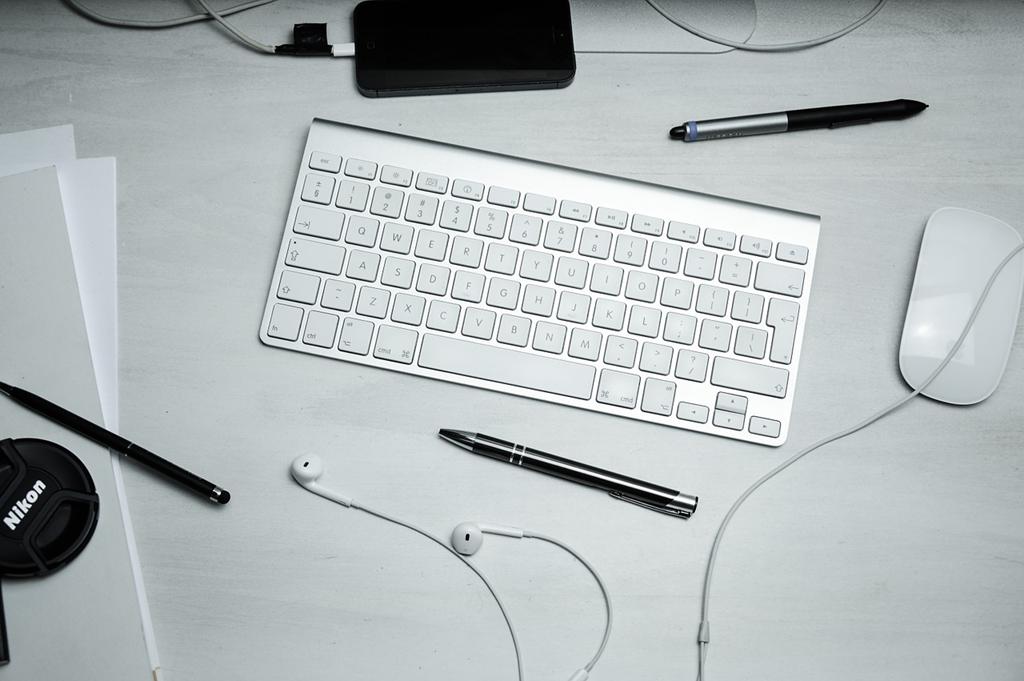 Advantages and disadvantages of using software house
Undoubtedly, the biggest advantage of software houses is the complexity of provided services. As it has been mentioned, they deal not only with the preparation of software, but also with its implementation, testing and post-implementation support. Thanks to the detailed analysis that precedes project execution, we receive software that is tailored to our needs, which is adjusted to the company's business processes and integrated with other systems.
This requires considerable financial outlays, which in a way is a disadvantage for software houses. With a very limited budget, we will not conduct complex changes in the functioning of the website or the application. We can count only on minor modifications like removing one function-implementing another, which can be done by (usually) cheaper freelancer.
Determining the size of the capital is essential for such ventures. Equally important is the deadline for implementation. Both in case of a software house and a freelancer, we can't expect express software development, if we care about its high quality. You have to wait for good effects. However, the probability of quick realization is higher when using services of a software house. There are more programmers at our disposal.
However, a larger number of programmers is connected with a certain risk. We are talking about a dilution of responsibility. Using a freelancer, we won't have any problems with pointing the culprit if something goes wrong. What's more, in this case we can count on a more personal approach to the project. The freelancer knows that the best advertisement for his or her services is a well-executed project. Nevertheless, this is a very individual issue. Software houses cannot be denied to take care of the project. Many of these companies also have extremely high quality standards.
When running a business in the web, we have to take care of the safety of data gathered on the website or in the application, especially if the customers provide us with confidential information. In the case of software houses we can count on a special approach to this issue, for example by using mobile payment authentication or securing user data.
What also matters is how secure the service provider itself is against hacking attacks. Usually software houses have better protection, but they are more vulnerable to cybercrimes. A larger number of programmers obviously means a greater chance of spotting an attempt at unauthorized access. However, this is not the rule.
In conclusion, using the services of software houses is especially recommended if we need advanced software and have a reasonable budget for this purpose. Then we can count on a comprehensively implemented project that will meet our expectations.